Horror weekend on the Tablelands with missing man found dead
missing man
Last updated: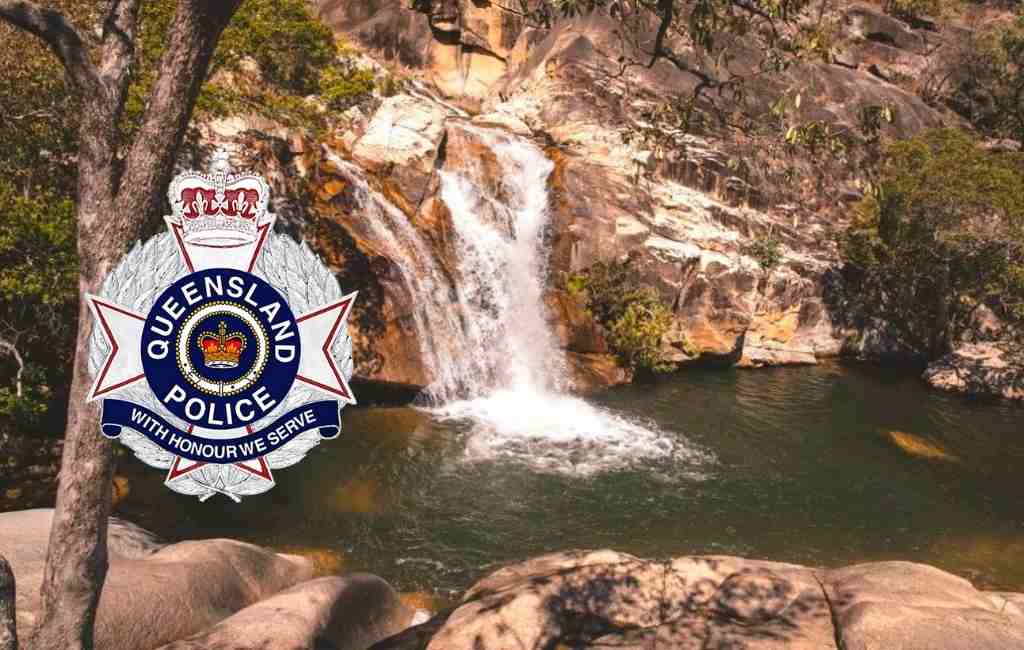 Police divers located the man at 4.15pm today at Emerald Falls Road in Mareeba.
What's been a tragic weekend with this mornings single car fatality on Burton Road, Tinaroo, Queensland Police confirm that the 20-year-old man who had been the subject of an extensive search in Mareeba has sadly been located deceased in Emerald Creek Falls this afternoon.

At 1pm yesterday the 20-year-old man was reported missing when his friends lost sight of him when he walked ahead of them on Emerald Falls Road.


A land and aerial search was conducted throughout yesterday and today which had continued overnight.

Assets including SES officers, specialist police and swift water rescue assisted with police divers locating the man at 4.15pm today.


There are no suspicious circumstances surrounding the man's death and police will now prepare a report for the Coroner.

Police had closed Emerald Falls Road in Mareeba to assist with the search and have since reopened the area.

The Queensland Police Service extends its sincere condolences to the man's family and friends at this difficult time.
---
Thank you!

Newsport thanks its advertising partners for their support in the delivery of daily community news to the Douglas Shire. Public interest journalism is a fundamental part of every community.
---

---
Got a news tip? Let us know! Send your news tips or submit a letter to the editor here.
---
* Comments are the opinions of readers and do not represent the views of Newsport, its staff or affiliates. Reader comments on Newsport are moderated before publication to promote valuable, civil, and healthy community debate. Visit our comment guidelines if your comment has not been approved for publication.