Add Newsport to your phone for 'one touch' easy access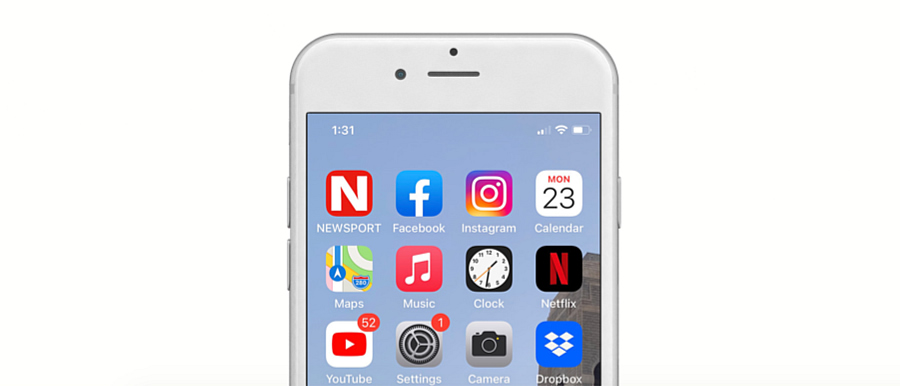 1. Open www.newsport.com.au in your browser.
2. Press download icon at bottom of your screen (it's a square with an upward pointing arrow in it)
3. Slide options to find and choose button: Add to home screen
4. Push 'Add' (top right on phone)
Newsport is now a handy one press button on your phone. Do the same with the Beachcam page.
Email us if you have any problems.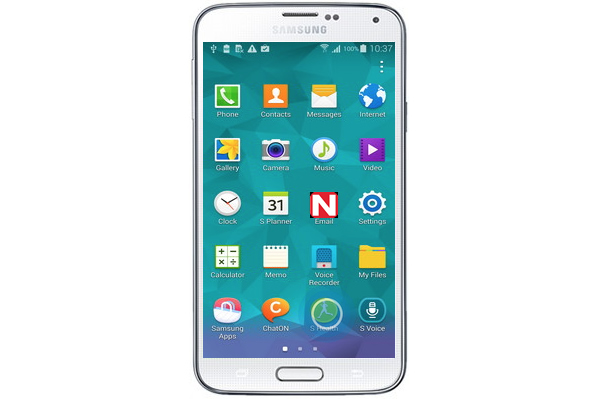 1. Open www.newsport.com.au on your Samsung smartphone.
2. Hit the more icon located in the top right of the screen – 3 dots.
3. Press Add to Home screen